Upcoming events:
December 4, 2021
Olive Harvest
Member Only Event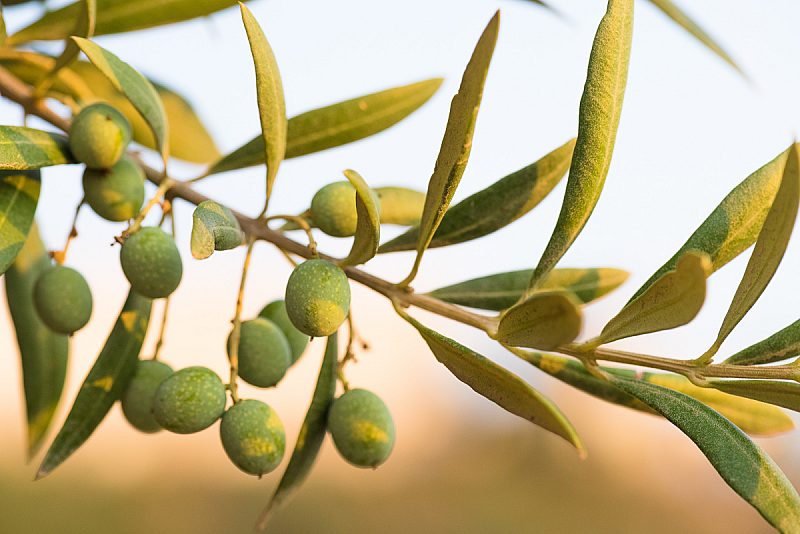 Thank you for your interest in joining us for our annual Olive Harvest Dinner on December 4th.
This intimate evening will include a five course meal, live music, and, of course, many of DAOU's most coveted Estate wines.
Date: Saturday, December 4th, 2021
Time: 6:00pm
Location: DAOU Mountain
Tickets: Limit 4 tickets per membership
Event: Celebrate the Olive harvest with 5 courses of culinary enjoyment
SOLD OUT!!!